Mission statement
EBS Ink Jet Systems has been involved in the development and production of industrial printers since 1977. We offer our customers the latest technology in reliable products that are attractively priced. Our industrial and commercial customers must be able to rely 100% on their machines. We offer solutions that guarantee the marking of your products at all times. 
We attach great importance to high-quality manufactured products that make life easier for you as a customer. Even under harsh conditions, our printers are uncompromisingly reliable, environmentally friendly and cost-effective. With innovative ideas, we would like to remain a pioneer in the field of industrial marking. With our Handjet, we have already completely revolutionised the mobile marking market.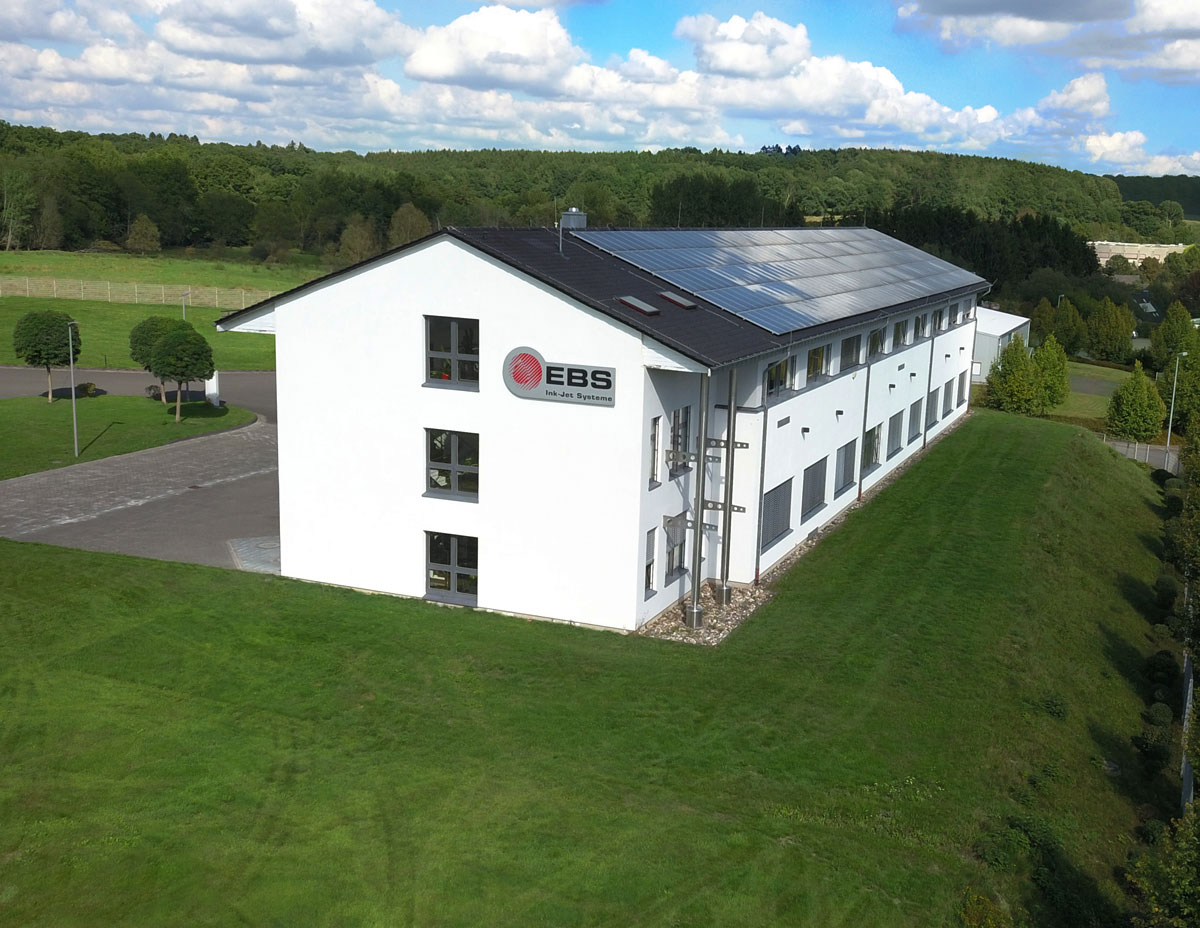 How we do it
We approach topics such as development, production, sales and customer loyalty with great enthusiasm. A family atmosphere within the company makes you feel valued and allows you to contribute your own ideas. Due to the high motivation and commitment of each individual, we are constantly growing and looking very positively to the future. If you would like to become part of the EBS family in order to achieve not only our goals, but also your own, you are welcome to send us an unsolicited application.
Feel free to visit our career-page as well.