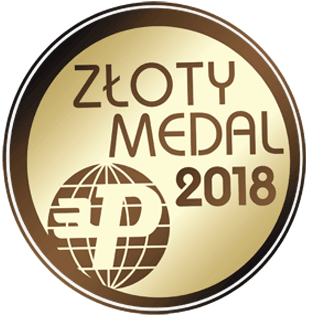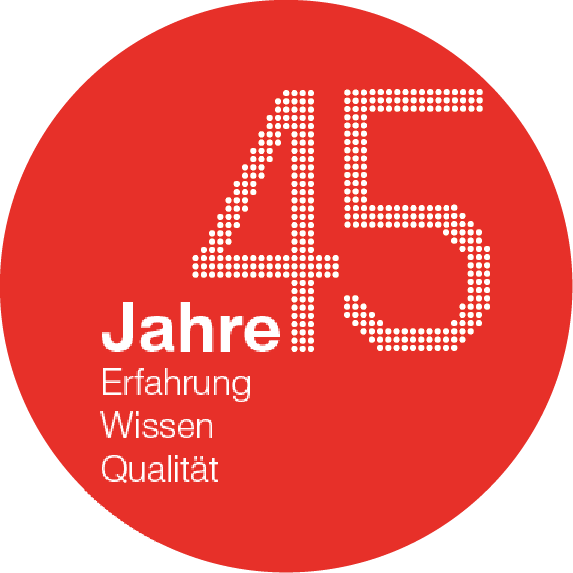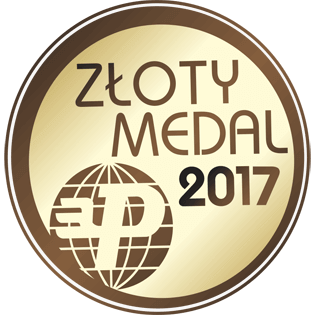 Who are EBS Ink-Jet Systems?
We conduct research, development and production of high-performance industrial printers and their consumables, making EBS a full-range supplier of ink-jet systems. Our printing systems are used in various industrial and service sectors. You can find our distributors in many countries around the world.
We offer you complex solutions for marking your products. Our devices enable contact free coding of texts, graphics, barcodes, dates and numbers. In addition, the consumables are also manufactured by us so we can guarantee consistent quality and optimized results.
Why you should choose our products!
EBS Ink-Jet Systems has been on the market for over 45 years. Always a leader in innovation, technology and design, we offer you the latest standards in product marking. Represented in more than 60 countries of the world, your contact person is always quickly reachable.
CONTACT US!
You didn't find the information you are searching for?
Please don't hesitate to call us. We would be glad to provide you our support.