Mobile printing. You have it in your hand.
The Handjet EBS-250 makes its mark. Firstly, because the inkjet printer is a hand-held marking device for mobile use and secondly, because its technical innovations, application possibilities and particularly clear print image are trend-setting.
Safely labeled, practically everywhere.
A wide variety of materials are processed in industry – a large number of them have to be coded, marked or signed as quickly and accurately as possible. With the Handjet, this can be done reliably on practically any surface, whether metal, fabric, ceramic, plastic or wood. A real all-rounder.
Easy handling, very adaptable
DThe EBS-250 is not only characterised by its versatility. It is also extremely easy to use: the codes are digitally read into the device and printed out at the touch of a button. The intelligent roller guide automatically adapts to the unwinding speed of the operator. Result: An extremely clean print and a high working speed.
The reason why the Handjet…
…is
 

not

 

like any other! The advantages of the Handjet 250 are innumerable, so here are the most important ones.

Don't waste time to transport your products to the printer. Bring the printer to the product! Handjet EBS-250 is easily transportable and doesn't need big preparation.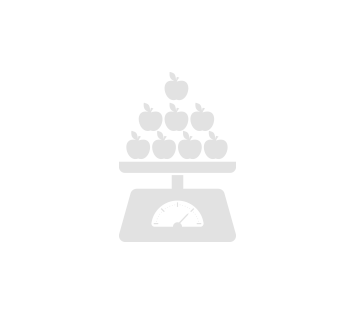 The coder only weighs as little as five apples. Tired arms are things from the past. You can easily work for hours and you don't even feel the weight. Hard-to-reach objects such as ventilation pipes are often accessible only overhead. The handjet prints in any position, thanks to valve technology.
Mobility, flexibility and cost reduction: EBS Handjet
Handjet EBS-250 stands for unrestricted mobility, simple handling and operational capability even under harsh operating conditions. The coder has many useful features for everyday use that make your life easier.
High efficiency due to low ink consumption and long battery life help you to significantly reduce your operating costs. See more of the Handjet's features that will make your job easier.
Learn more about the features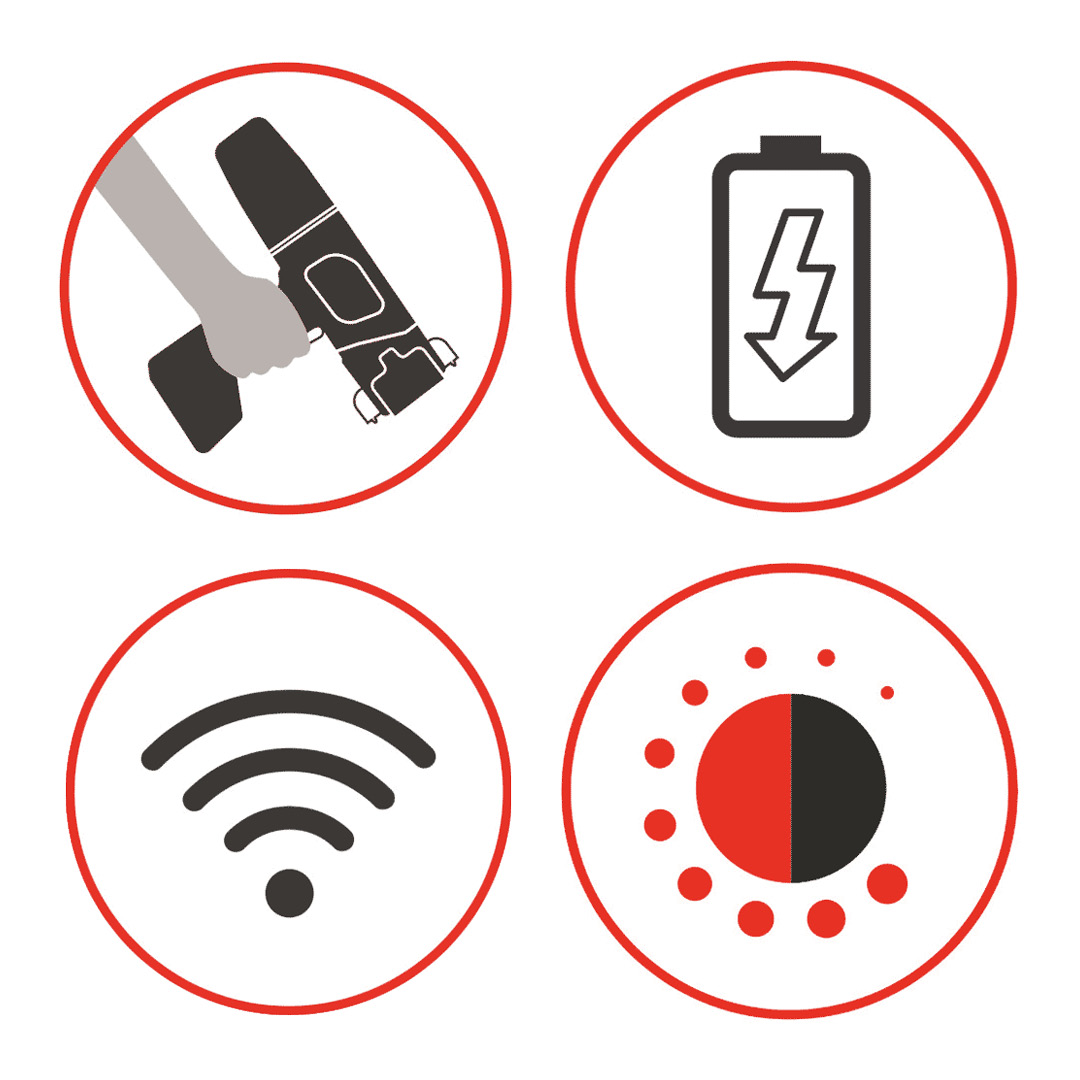 Housing high-quality plastic
Housing dimensions (standing position)
height: 226 mm
width:    

75

 mm
depth:  259 mm
Weight 980±10 g – the printer with a battery and full ink container, without a power pack and cable.
Nozzle diameter 
150µm as standard
120µm, 170µm, 200µm optionally
Required inactive time none, the device can run uninterruptedly till the battery has to be charged
Timing  
Either synchronised with rotational speed of the lower guide roll or at time intervals by an internal generator regardless of the printer travel rate during printing.
Environment 
working temperature from +5 to +40°C (from 41 to +104°F)
Power supply with build-in batteries
Approximate operating time 
50 hours of non-stop printing at the temperature of 20°C (full battery), automatic low battery indication,
Charging
Automatically via an external DC 24V, 1 A power pack
Charging time – aproximately 150 minutes (2.5 h)
Number of charging cycles: 500 (up to 70% of initial capacity)
Print height  from 7 mm to a maximum of 27 mm (depending on chosen font)
Maximum dots 5 to a maximum of 16 
Maximum number of characters per text
1300 (along with control characters, if the printer's built-in fonts are used)
Number of texts and print parameters sets stored in the printer's memory at the same time
from 1 to 10; texts are loaded into the printer via a PC
optionally from 1 to 30
Variable fields 
Date and time in any format, including expiry date/period of service, incremental or decremental counters, universal counter (of subassemblies, pallets, meters, etc.)
Number of lines: up to 2, if a 7×5-dot matrix is used for the 16-pixel print-head
Character size (matrices) 
5×5, 7×5, 9×5, 9×7, 11×8, 12×6, 12×7, 14×9, 16×10, 16×14
various combinations of font types and sizes can be used and are only restricted by the type of print-head or specifically the parameter MPH, the maximum print height
Special characters 
Diacritical national characters, graphics characters for information, warning, handling or other purposes
Type of ink 
Ink available in easily detachable containers with bayonet fixing. It is made on the basis of alcohol, acetone, MEK or water, in various colours (among others in white, yellow, blue, green, red or black) to be ordered from catalogue. 110 ml is enough to print about 100 000 characters with 7×5 pix matrix or about 17 000 characters for 16×10 pix matrix.
Ink color  monochrome, in one ink colour.
*) note –  the manufacturer reserves that:
the range of available features, options and printer parameters may vary and depend on the option you have negotiated