Mobility
It is light, handy and wireless. Completely mobile and versatile. You can print the text you create in almost any language on almost any surface. The Handjet EBS-260 is the mobile solution for all applications where there is not enough space to use a stationary inkjet coder. Its print height ranges from 11 mm to 57 mm.
Independence
A comfortable operation via a touch screen also allows the creation of texts without a PC. If you still want to work from your PC, no cable is needed, the printer has wifi and bluetooth.
Speed ist what you need
One text – one object. Marked in less than 5 seconds. Try this with a stencil! And that also works upside down.
Space for endless creativity
The Handjet has storage space for 50,000 projects or more and a USB slot. Try making room for 50,000 stencils!
The reason why the Handjet…
…is not like any other! The advantages of the EBS-260 are innumerable, so here are the most important ones.

Mobility
Don't waste time to transport your products to the printer. Bring the printer to the product! Handjet EBS-260 is easily transportable and doesn't needs big preparation.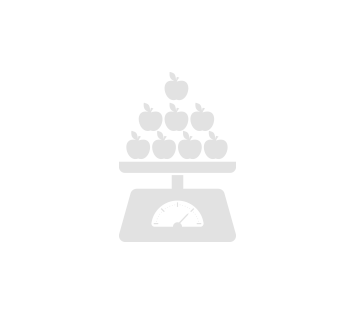 The coder only weighs as little as 8 eight apples. Tired arms are things from the past. You can easily work for hours and you don't even feel the weight. Hard-to-reach objects such as ventilation pipes are often accessible only overhead. The handjet prints in any position, thanks to valve technology.
Mobility, flexibility and cost reduction: EBS Handjet
Handjet EBS-260 stands for unrestricted mobility, simple handling and operational capability even under harsh operating conditions. The coder has many useful features for everyday use that make your life easier.
High efficiency due to low ink consumption and long battery life help you to significantly reduce your operating costs. See more of the Handjet's features that will make your job easier.
Learn more about the features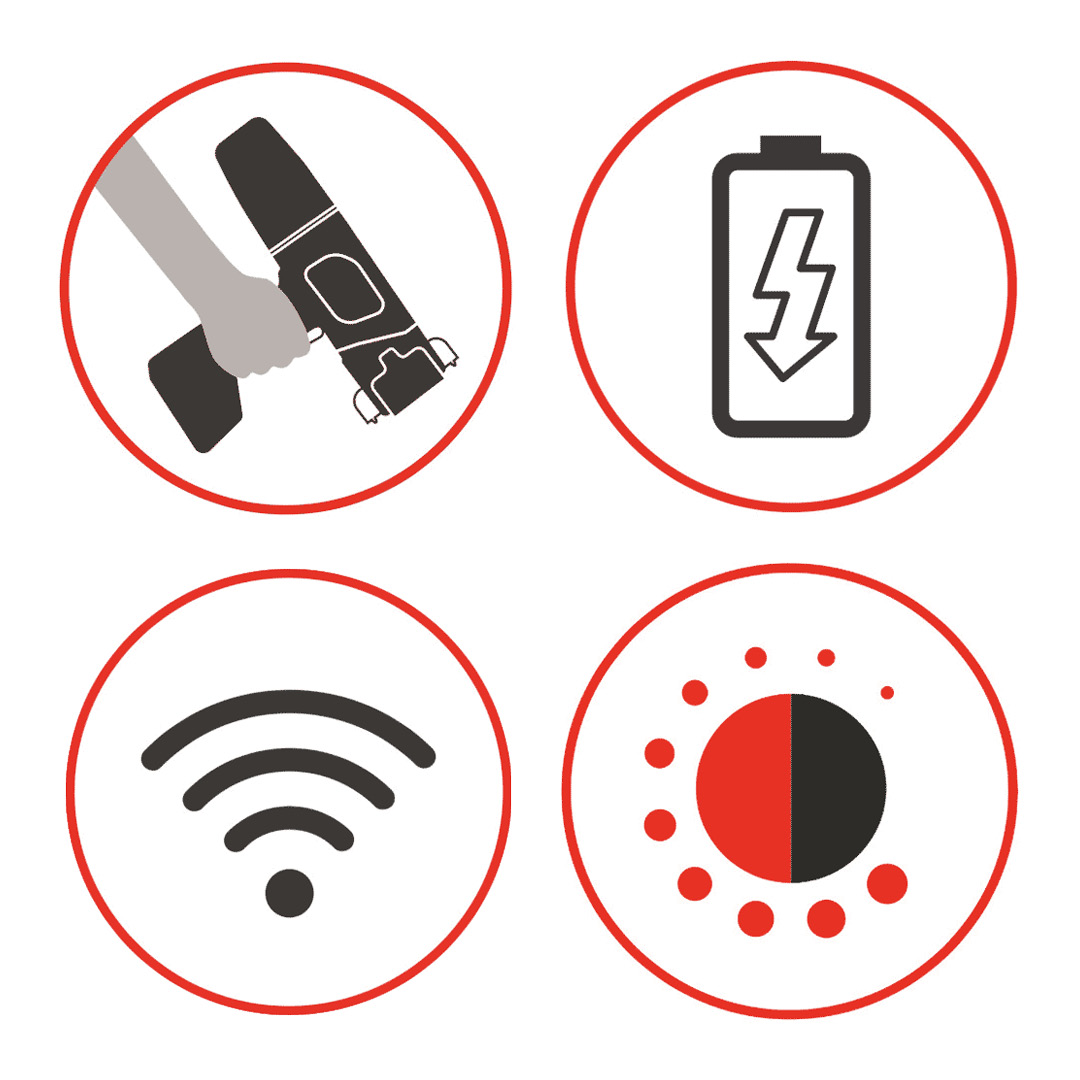 Housing high-quality plastic
IP rating IP44 according to PN-EN 60529
Weight 1580±10 g – the printer with a battery and full ink container, without a power pack and cable.
Operating frequency range 2,400 GHz up to 300 m, according to the lay of the land
Nozzle diameter 
150µm as standard
120µm, 170µm, 200µm optionally
Required inactive time none, the device can run uninterruptedly till the battery has to be charged
Timing  
Either synchronised with rotational speed of the lower guide roll or at time intervals by an internal generator regardless of the printer travel rate during printing.
Environment working temperature from +5 to +40°C (from 41 to +104°F)
Power supply Battery powered with a pack 6 Li–Ion cells
Approximate operating time 
16 hours (calculated for 60 printouts, each 1 m long, and the resolution of 550 dots/m per hour, made at a temperature of about 20°C)
automatic low battery alert
Charging
Automatically via an external DC 24V, 1A DC power pack
Charging time – less than 300 minutes (< 5h)
Number of charging cycles: 500 (up to 70% of initial capacity)
Print height  from 7 to a maximum of 57mm (depending on chosen font)
Maximum dots 5 to a maximum of 32
Maximum number of characters per text Constrained by internal memory of the printer
Number of texts and print parameters sets stored in the printer's memory at the same time
Constrained by internal memory of the printer
Variable fields
Date and time in any format, including expiry date/period of service, incremental or decremental counters, universal counter (of subassemblies, pallets, meters, etc.)
Number of lines up to 5, if a 5×5-dot matrix is used for the 32-pixel print-head
National characters diacritical national characters, Chinese characters, Cyrillic
Special characters 
graphics characters for information, warning, handling etc.
Printer control, project and printing parameters processing
on the printer LCD
via Mozilla Firefox® Web Browser (EBS Web User Interface – online and offline)