Every day, goods are transported around the world on pallets and in wooden transport boxes. For individual marking, these are often treated using stencils, rollcoders or paint sprays. In your company too? Then you know how time-consuming this type of marking is. A lot of valuable time is lost for the production, cleaning and storage of the tools alone. In addition, the quality of the imprints varies immensely and the cost-effectiveness is questionable.
Stamps, for example, tend to build up deposits with frequent use, which deteriorate the printed image immensely. Ink settles in the contours, dries up and is then difficult to remove. The result is unclean and the company logo may only be visible. The situation is similar with stencils. Here, however, the high costs are much more important! The production is very time-consuming and cost-intensive. And even if you use pre-made stencils, there is still a high effort for cleaning and storage.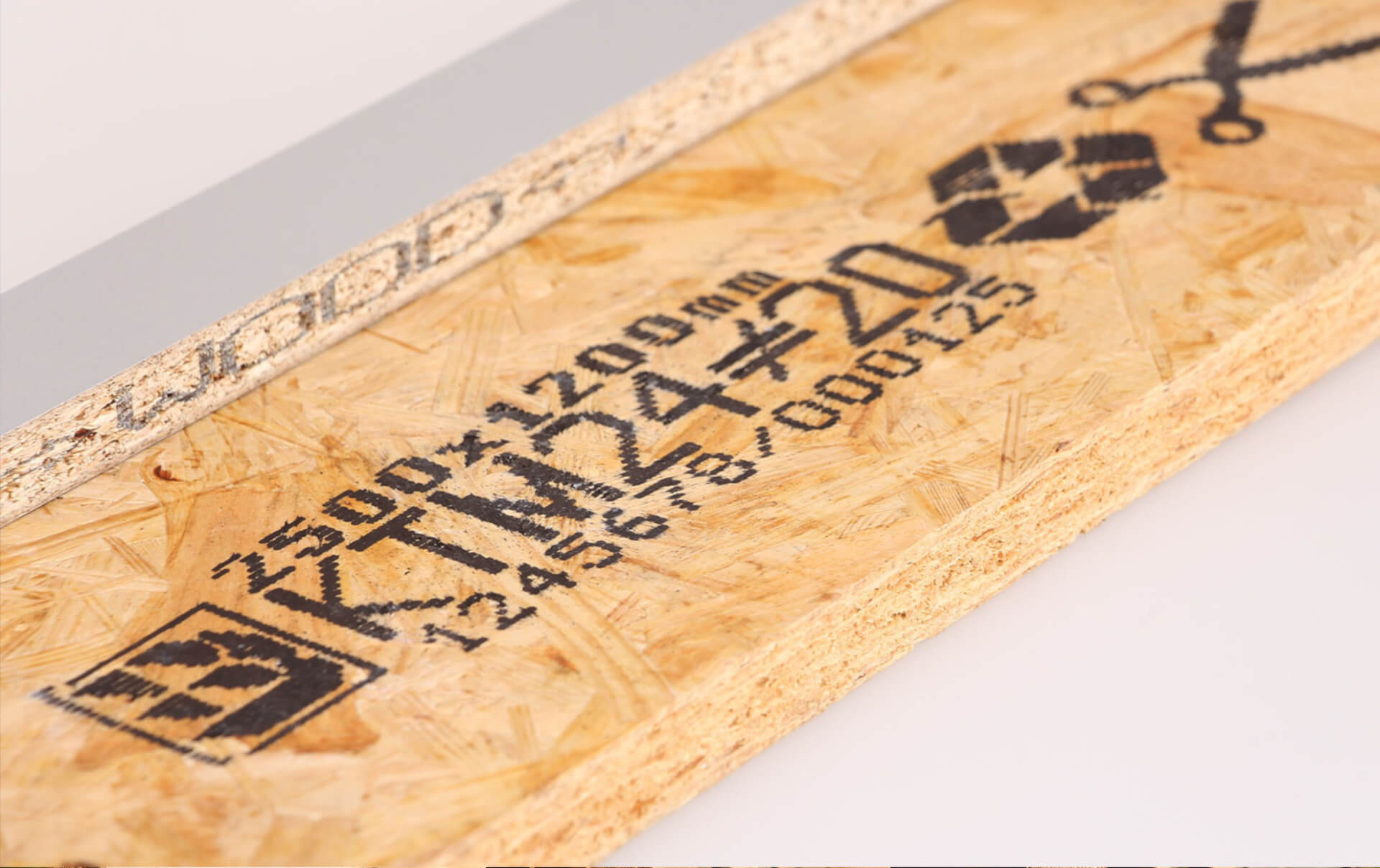 Our mobile labeling devices represent an alternative. At the push of a button, the required information can be printed directly onto the wooden crate within seconds. Thanks to the integrated memory, you can use the Handjet EBS-260 to call up and print a large number of imprints on the spot within a very short time.
Texts and graphics can be flexibly adapted individually and intuitively via the integrated display as well as the supplied editor on the PC. Even batch numbers, dates, up/down counters and other sequential number combinations are automatically generated by the Handjet and can be easily transferred directly to the object to be printed.
This saves a lot of time and simplifies internal operating procedures. High-quality and legible markings, such as on wood, thus become child's play.